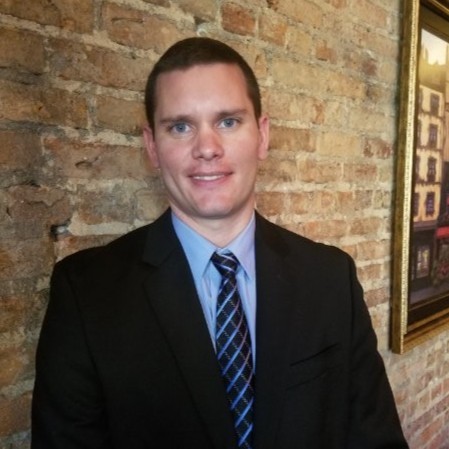 Our CEO - William Safarik
IT that works for you
Started in 2016, SASA Consulting is a complete technology solution provider. We are 100% committed to making sure business owners have the most reliable and professional IT service in Upstate New York. Our team of talented IT professionals can solve your IT nightmares once and for all.
Here's why so many businesses depend on SASA Consulting for complete IT services and support:
We build trust with our customers.
We will go out of our way to keep your technology up
All our staff are professional.
Provide fast response to all our customer needs.
We offer more than 20 years' experience
Our custom service packages deliver what you need and want without overstepping the boundaries of your budget. From cloud services to data backup, SASA Consulting is here to team up with you and your company for expert support.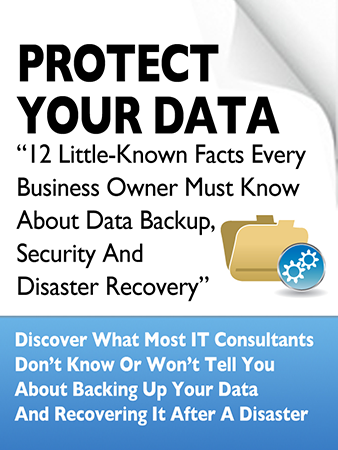 FREE GUIDE
12 Little-Known Facts Every Business Owner Must Know About Data Backup, Security And Disaster Recovery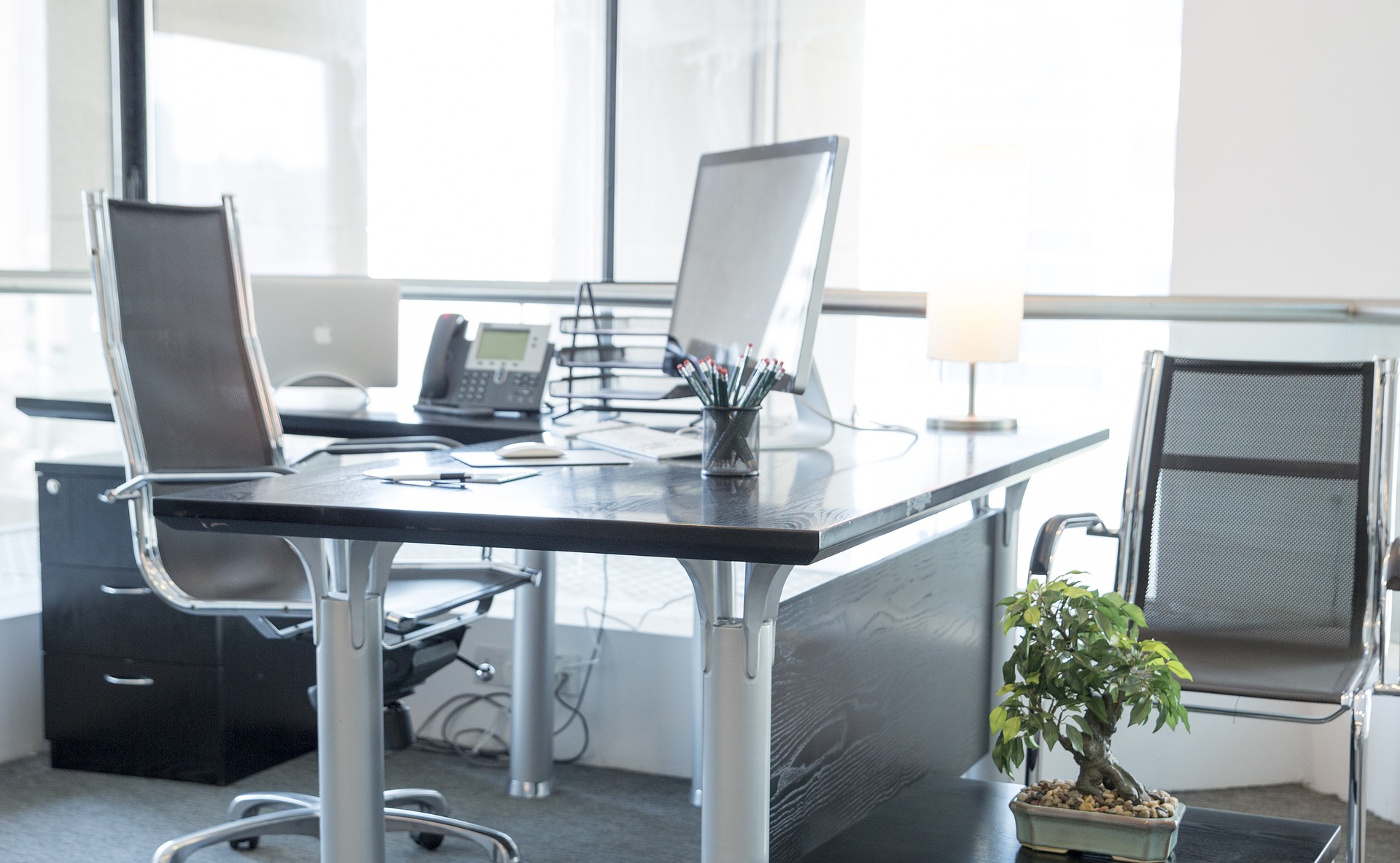 Our mission is to provide our clients with technology that benefits end users and provides business value. We pride ourselves on unparalleled customer service, quick response time and technology solutions second to none.